SELAMAT DATANG, WELCOME, BIENVENUE!
to Excel College Millennium City Campus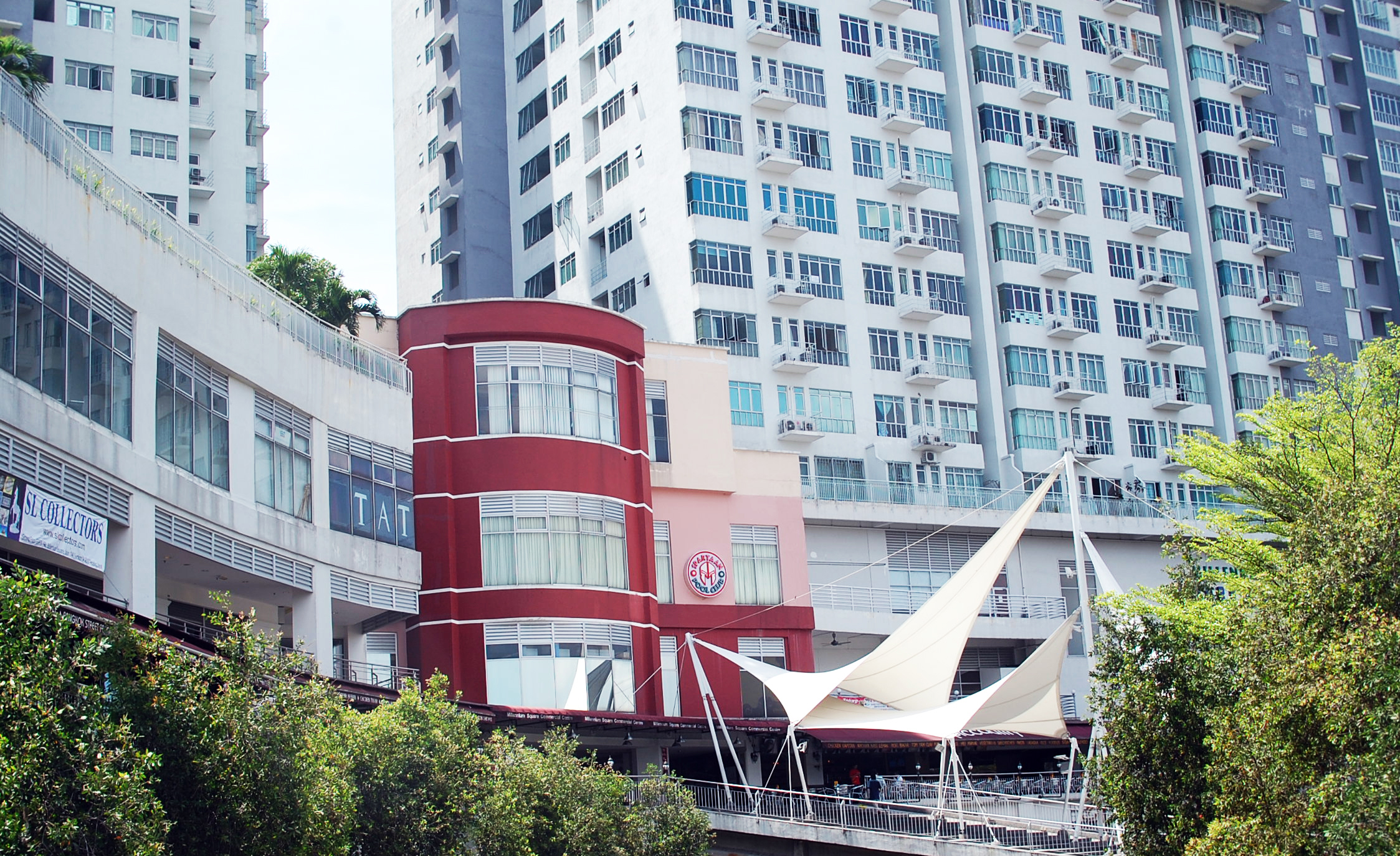 Excel College is a Specialist Business & Entrepreneurship College. Excel College has been training business students to think creatively and futuristically since its beginnings in the 1980s.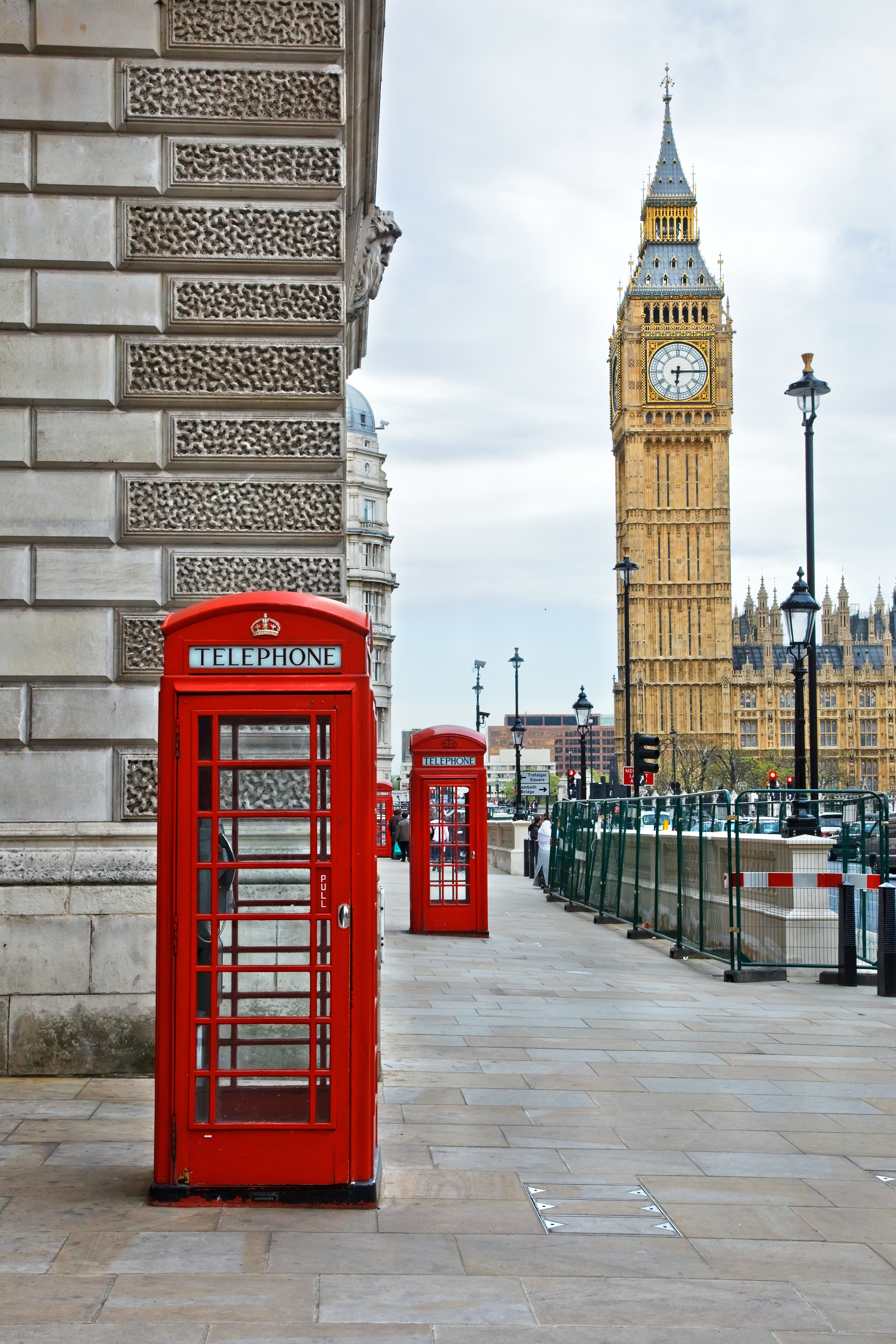 Study in Malaysia, Graduate in the U.K!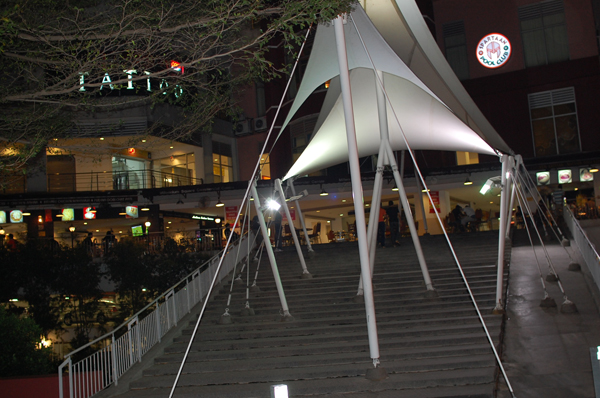 We offer classes for fresh SPM & STPM school-leavers as well as for working adults who would like to take a quantum leap in their career by joining our Entrepreneurship MBA programme.